Charles Esten Teases Final Scene of Nashville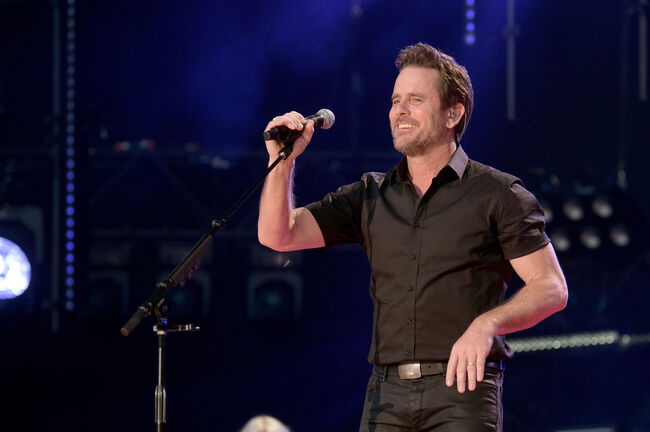 Nashies will get everything they could hope for in the final moments of Nashville.
Charles Esten, who plays "Deacon Claybourne" on the show, tells media backstage at the CMA Music Festival that CMT's beloved country music drama will tie up loose ends for every character.
Deacon's final storyline finds him dealing with his and his father's relationship, which "shaped for Deacon the demons he would later fight."
"If we had left this show two seasons ago without Deacon ever getting to deal with this thing," Charles says, referencing ABC's abrupt cancellation of the show before CMT picked it up for Season 5. "It wouldn't have been right. He deals with it all the way … Not only to the final episode, I'm telling you it's the final scene, it's the final line.
So, there's a sense of completion that I'm very grateful for. And I think all the different characters have that. The very ending, it is special and you're crossing your fingers because this thing is so delicate and special to us. You just want it to end well and I hope everybody agrees with me that it ended like it began, which was with magic."
Nashville airs Thursdays at 9 p.m. ET on CMT.
The final episode is set for July 26.